Centurion Realty
Premium Real Estate & Mortgage Financing Services
About Nicole Parrish, Real Estate Agent
Helping Homebuyers & Homesellers!
Do you have any acquisition or disposition plans? I'm an enthusiastic real estate professional who recognizes the value and trust my clients place in me. I can be a resource for you whether you are buying, selling, holding, or exchanging property. I strive every day to exceed my clients expectations by being a professional "finder" and sharing (confidentially) off-market opportunities in commercial real estate.

I've completed over $140 million in Multifamily Investment Sales. The numbers are proof that I am a go-getter who you can trust to get the deal done. Please contact me if you are looking to add another property to your investment portfolio or if you would like to sell your property within 60 to 90 days. I look forward to hearing from you!
...for the latest Investment Listings
Trusted Real Estate Servicing
Northern & Southern California
For all your real estate needs — from home buying, home selling, and investor opportunities — turn to the real estate experts at Centurion Realty located in Auburn, California.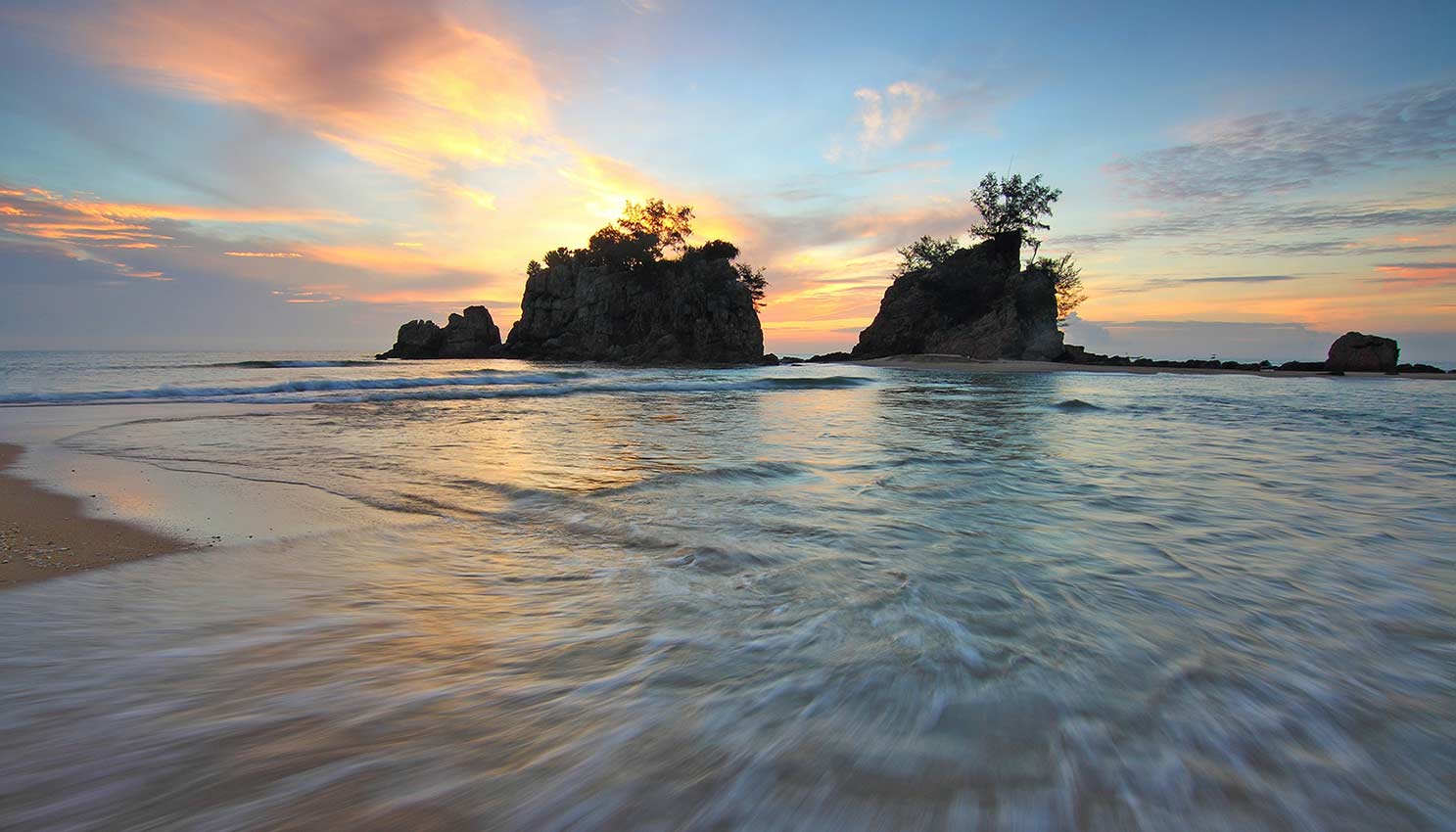 One Stop Real Estate Shop
No matter what type of real estate you're looking for, Nicole Parrish and the Centurion Realty Team can help you search and find the perfect property.
---
Contact Us Today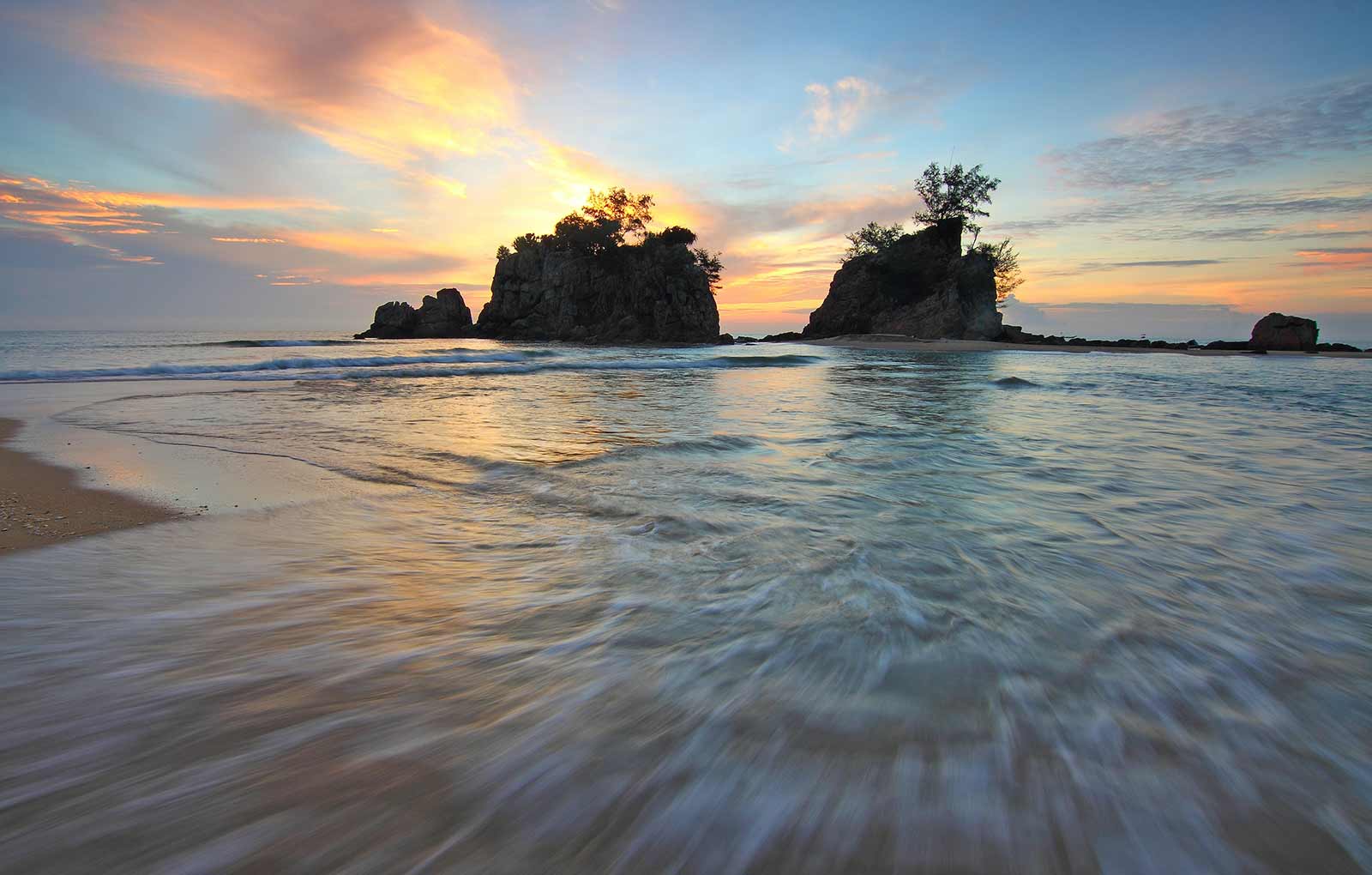 "Daring to be successful in a male-dominated world, that is ambitious."
~MEENA HARRIS - Founder of Phenomenal